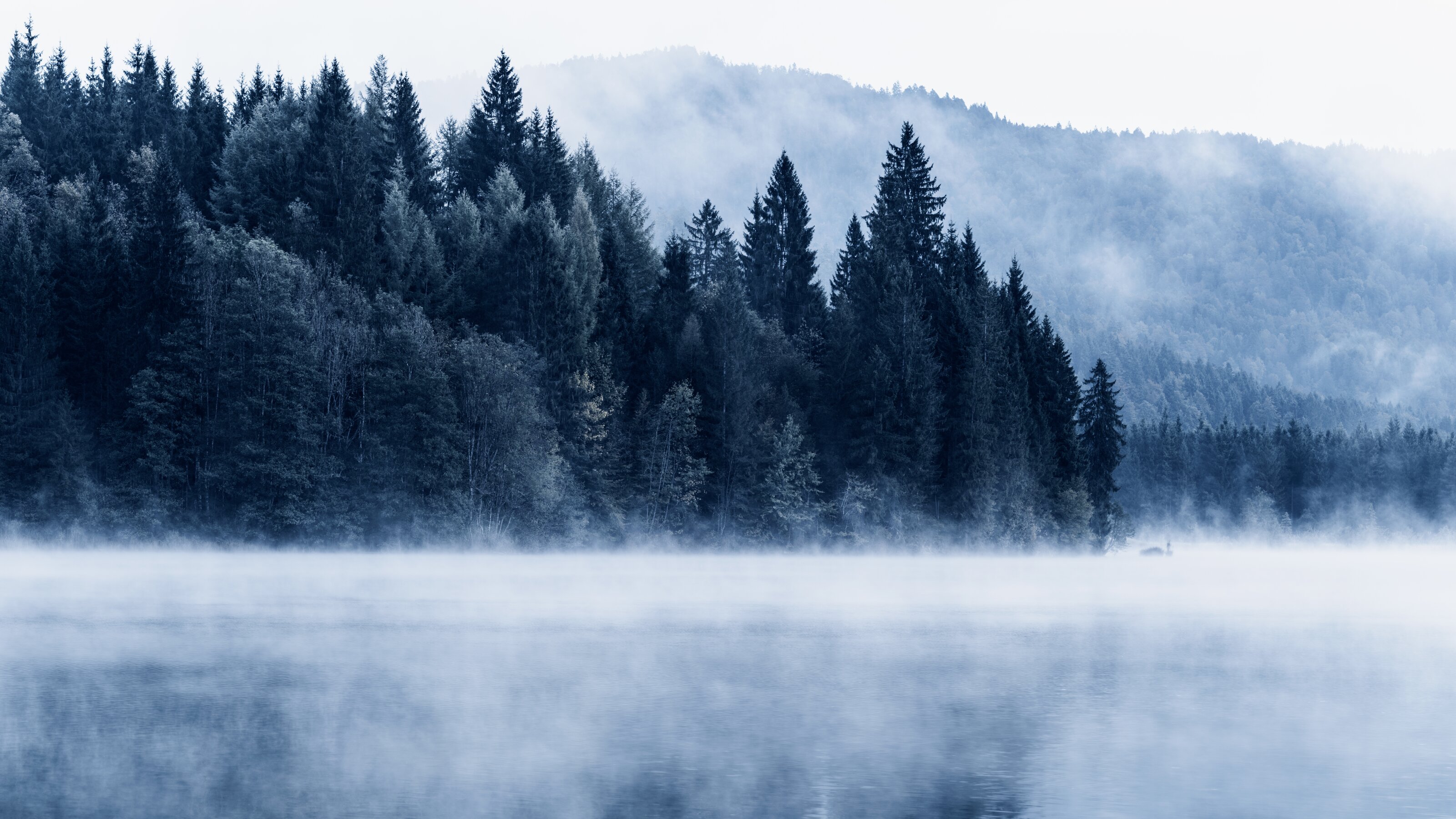 Our designers
Hanne Willmann
Hanne Willmann (born in 1987) has already enjoyed a rich and varied career. She worked as an industrial designer in Berlin, Barcelona, and Istanbul before returning to Berlin, where she set up her own studio. These myriad influences serve to explain Hanne's love of experimentation with materials, which she combines in countless ways.
A great passion for small details is a hallmark of Hanne's designs. Her style is sharp and linear, although she is also able to soften her focus where necessary. Hanne's work has been honored with accolades such as the 2017 German Design Award. As a professor at Bauhaus Dessau and Berlin University of the Arts, she shares her ideas with the designers of tomorrow.
Designed for Freifrau Manufaktur: Nana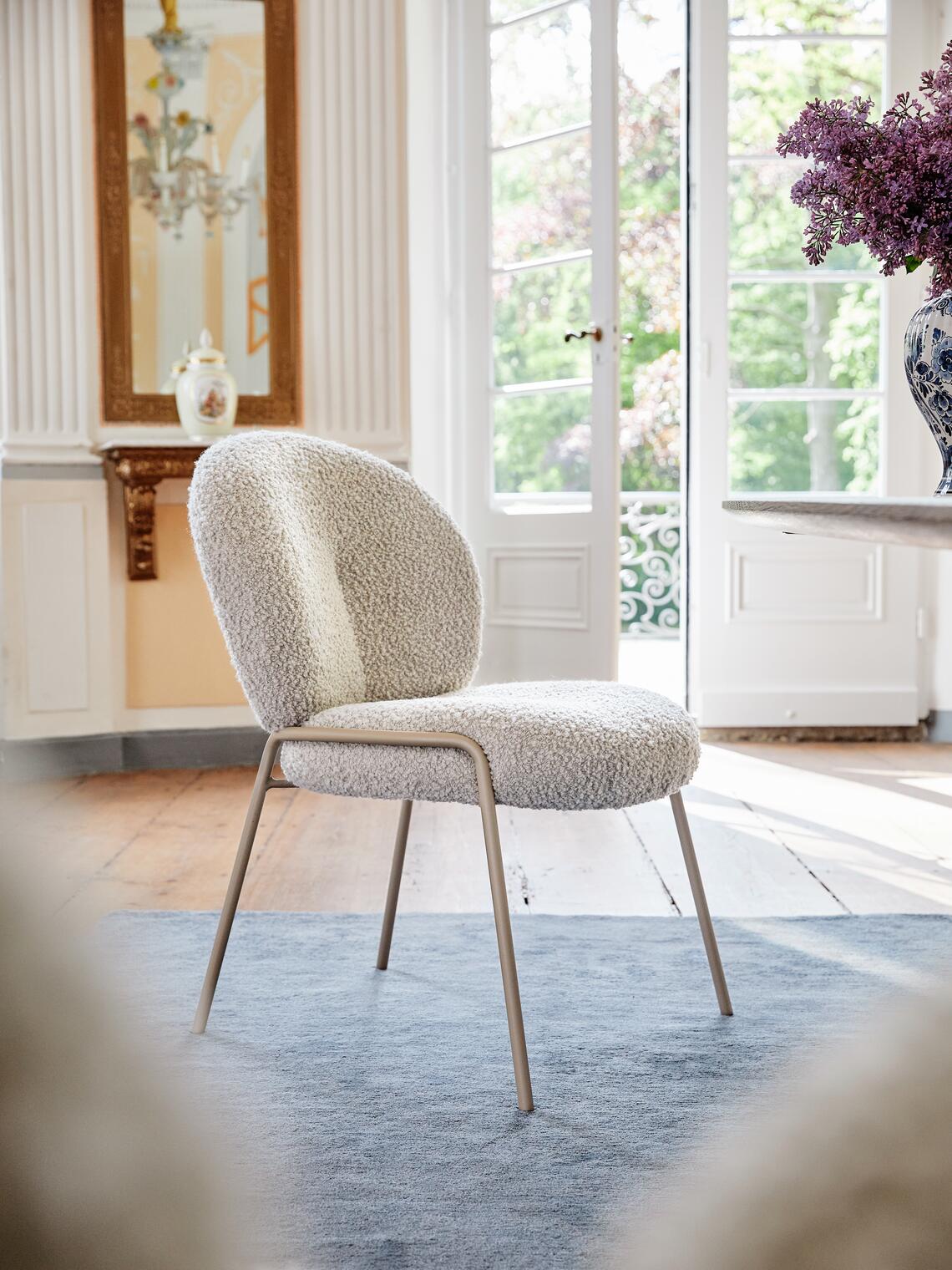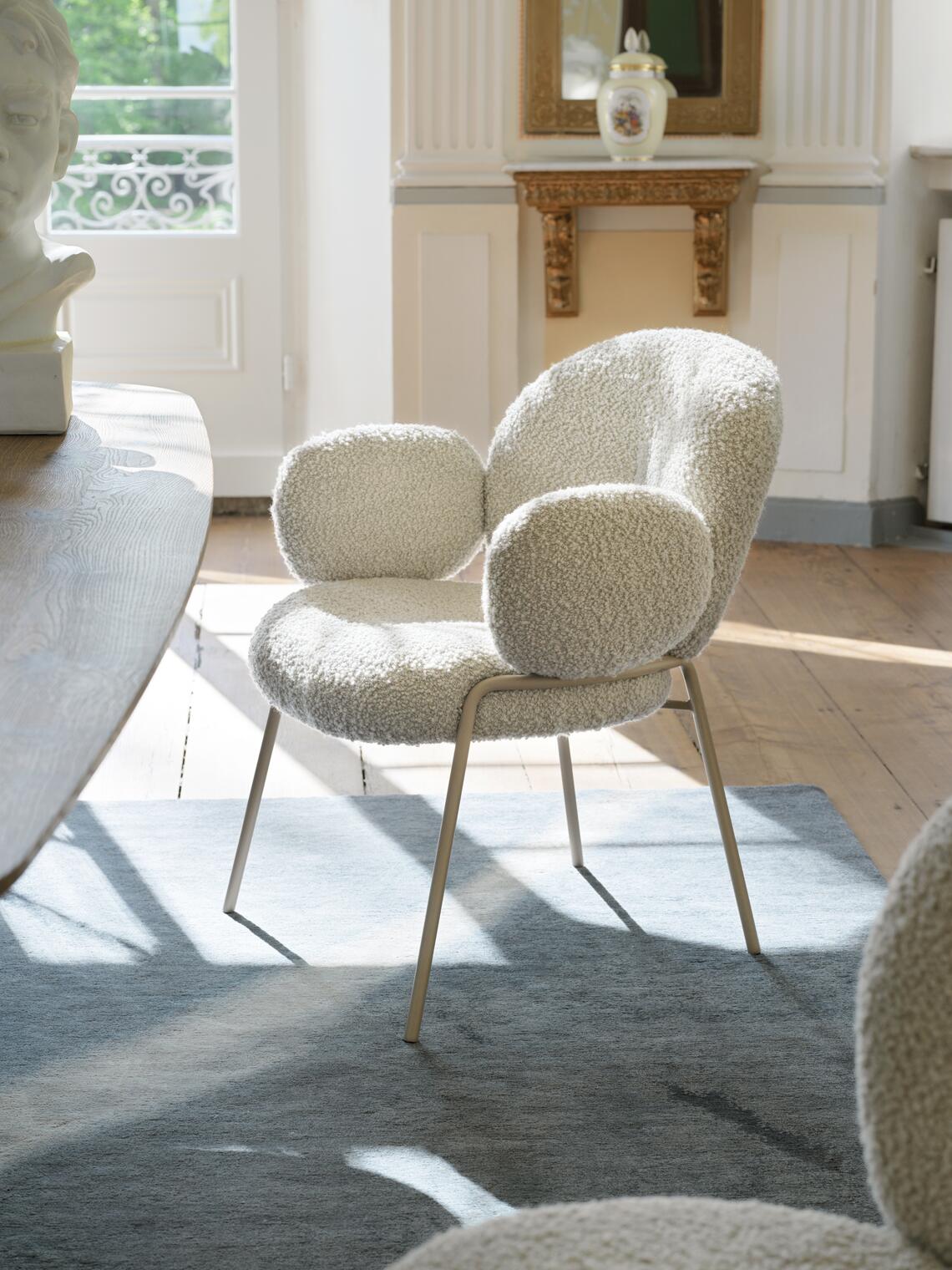 Hoffmann Kahleyss Design
Always functional, never cold: designs by Birgit Hoffmann (*1968) and Christoph Kahleyss (*1963) are recognisable by their elegant, yet soft and organic form. In their joint Hamburg bureau, the duo produce design after design with an expressive, individual look and a sensuous feel.
Birgit, who trained as a ceramicist before taking her degree in design, has been a part of FREIFRAU from the very beginning and is still its senior art director. Christoph, meanwhile, is a trained carpenter and industrial designer with the technical know-how and precision to make every design a reality. Both he and Birgit were greatly inspired by their long partnership with Peter Maly.
Designed for Freifrau Manufaktur: Amelie, Grace, Leya, Leyasol, Marla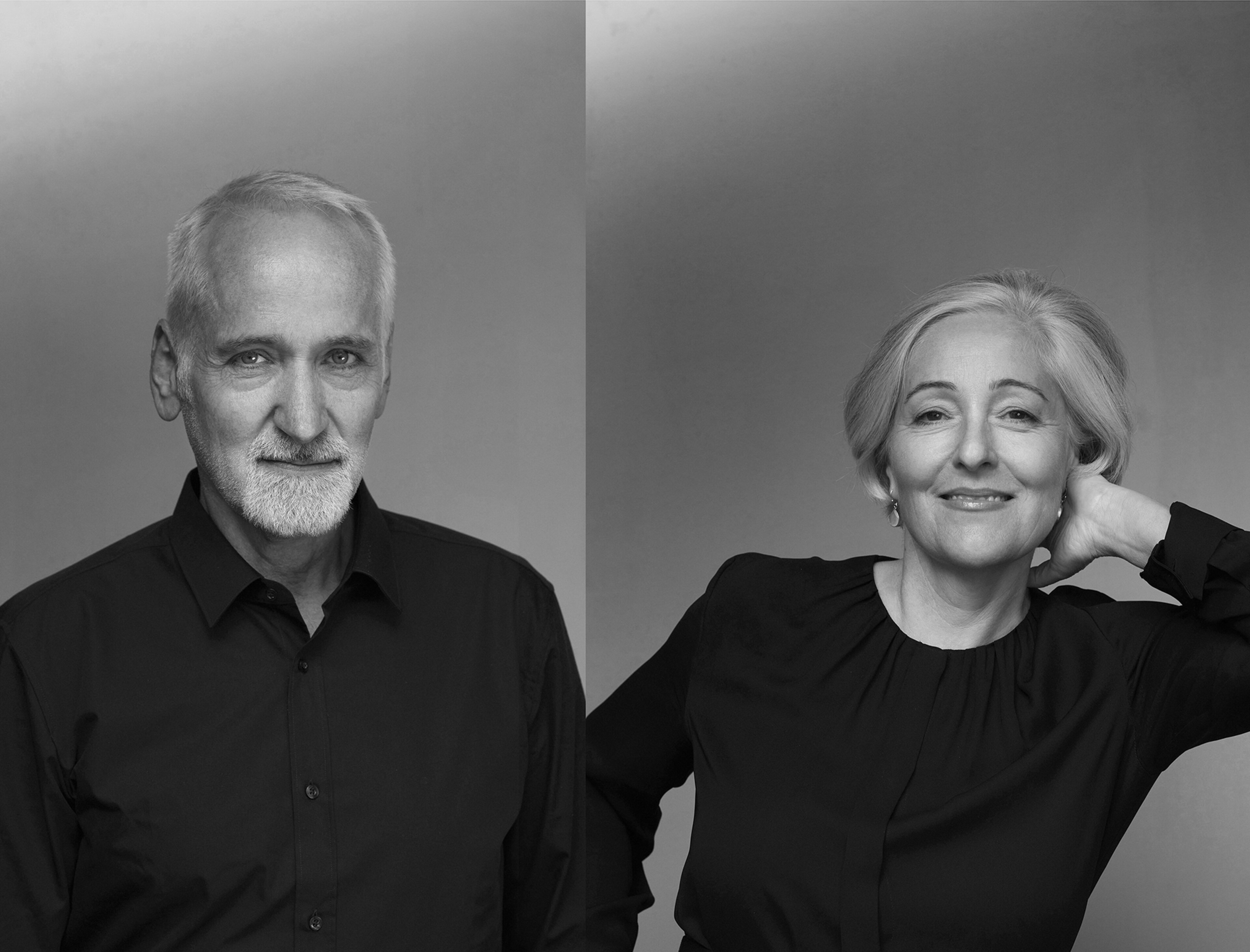 Lucie Koldova
If there's one thing Lucie Koldova (*1983) needs, it's the energy of her home city, Prague. So while she moved to Paris straight after finishing her degree in product design, opening her own studio there in 2012, two years later, Prague was able to lure her back with its unique combination of verve and romance.
Lucie loves light – and loves to stage its various moods in a charismatic way. She navigates by the centuries-old traditions of glass production in Bohemia, yet with unusual proportions and lively formal contrasts, Lucie's furniture and object designs frequently seem to push the limits of what is possible. That is what gives her work its energy.
Designed for Freifrau Manufaktur: Celine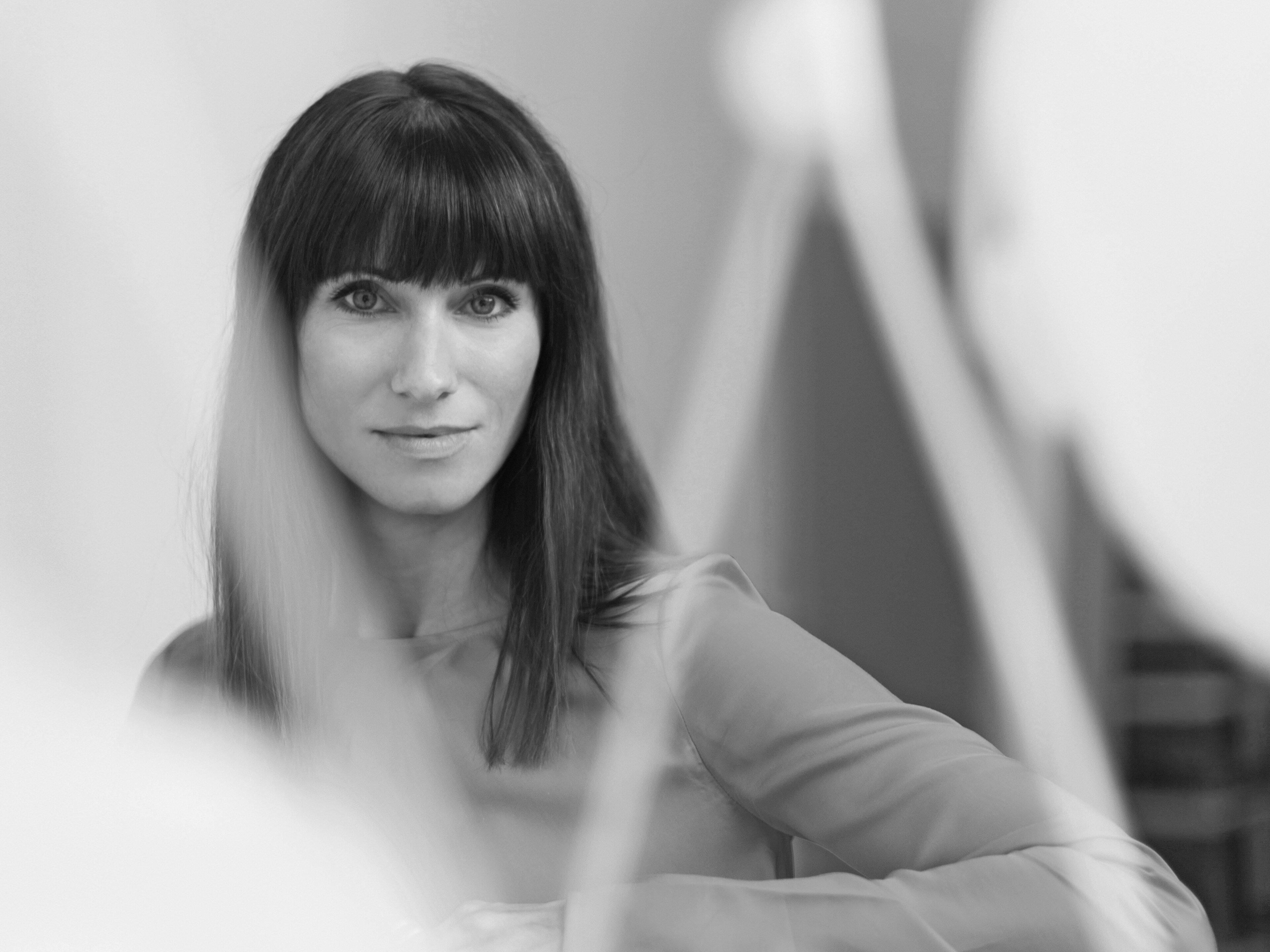 Murken Hansen
Design duo Hauke Murken (*1963) and Sven Hansen (*1969) don't like following trends. What they do like is giving products more than just one function while reducing the design to its bare essentials. And in our time of excess, they plead the case for less, for fewer, but higher-quality possessions of timeless beauty and lasting functionality.
In their Berlin studio, they create products with the kind of clear simplicity which has won them a range of awards, from the Form Design Prize to the Interior Innovation Award and the Good Design Award. As lecturers, they share their knowledge and experience at universities in Germany and abroad, including at the Bauhaus University of Weimar and the Bahcesehir University in Istanbul.
Designed for Freifrau Manufaktur: Rubie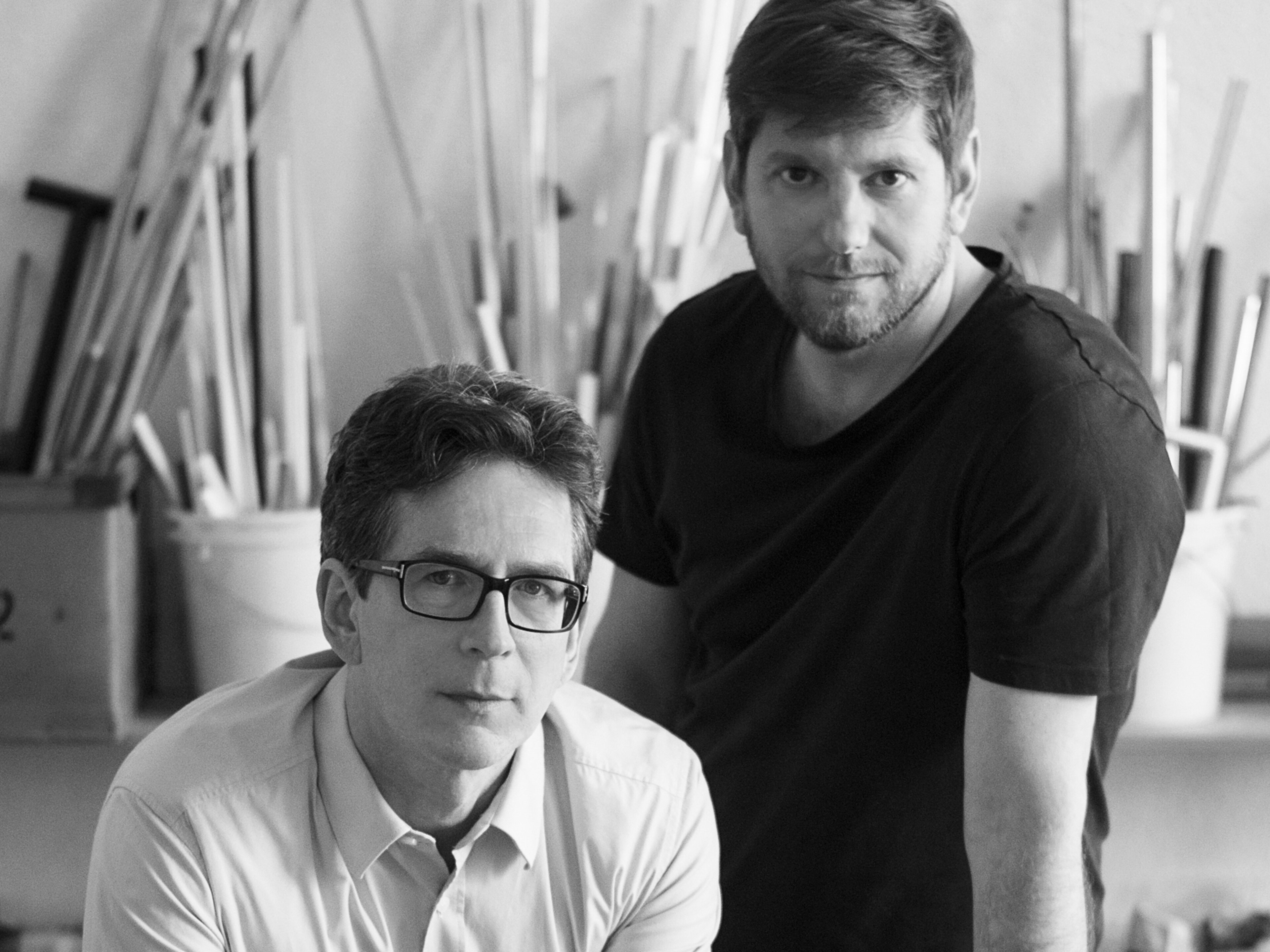 Neuland. Paster & Geldmacher
Focussing initially on classic industrial design applications such as medical devices, toys, and cosmetic products, from 2005 on, the design-duo Eva Paster (*1971) and Michael Geldmacher (*1968) re-orientated towards furniture design – breaking 'new ground' ("Neuland") as they did so.
Having garnered a Chicago Good Design Prize and the IF Product Design Award for their work, Eva and Michael have returned to their alma mater, Munich University, as lecturers. In order to give themselves the space to develop and renew, they ended their partnership in 2015.
Designed for Freifrau Manufaktur: Kya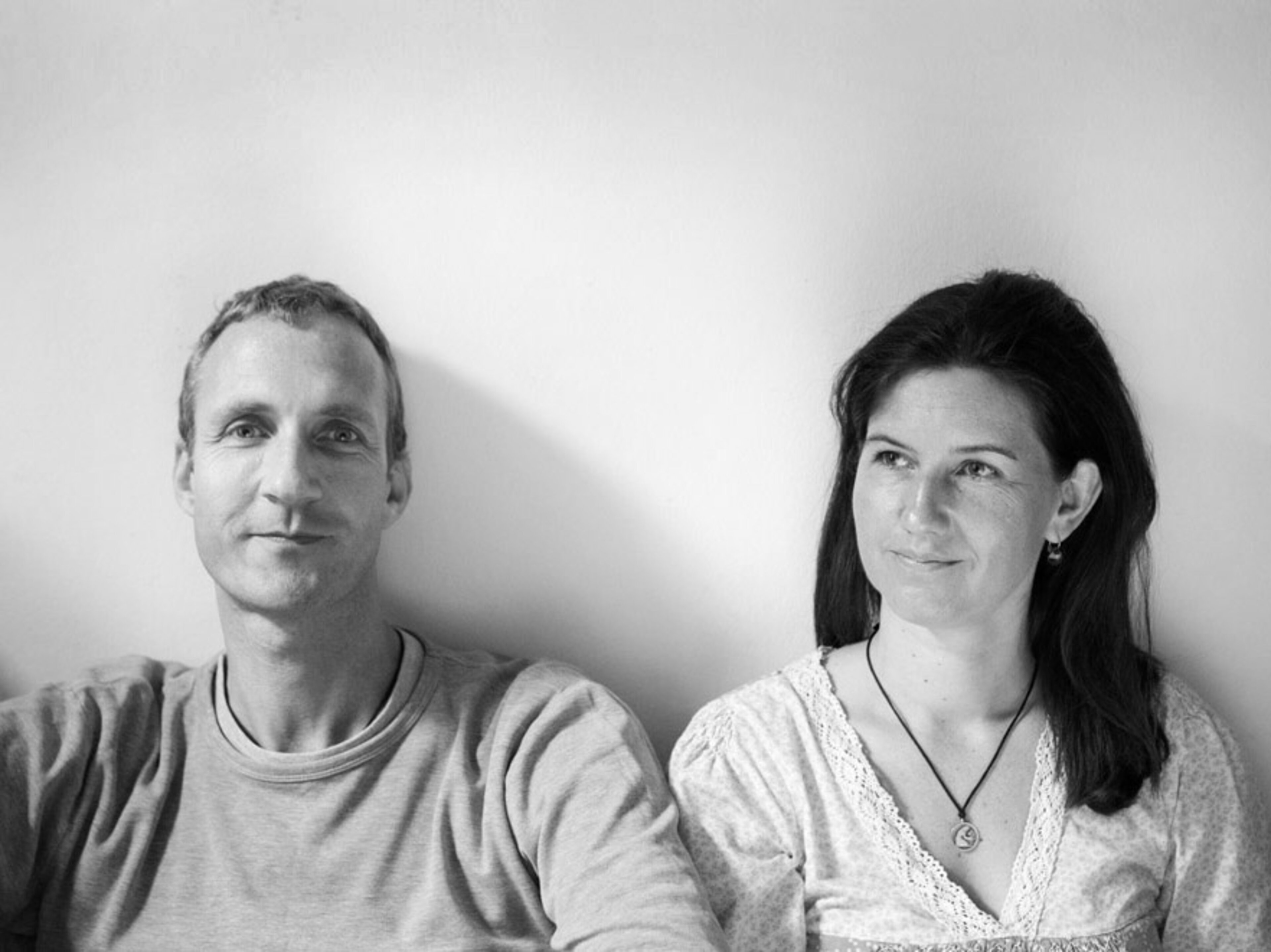 Patrick Frey
When he was nine, he had already worked out that he wanted to become a designer. And Patrick Frey (*1973) had a helping hand inasmuch as his mother was a ceramicist and his father an architecture aficionado. With no bounds to his creativity at home, he later found himself studying design at Hannover University of Applied Sciences and Arts.
Patrick's passion is finding the simplest solutions possible to everyday problems. Working for international manufacturers, his work has garnered him prizes and awards with striking regularity. As a professor at his alma mater, he is now passing on his love of his profession to the next generation.
Designed for Freifrau Manufaktur: Stella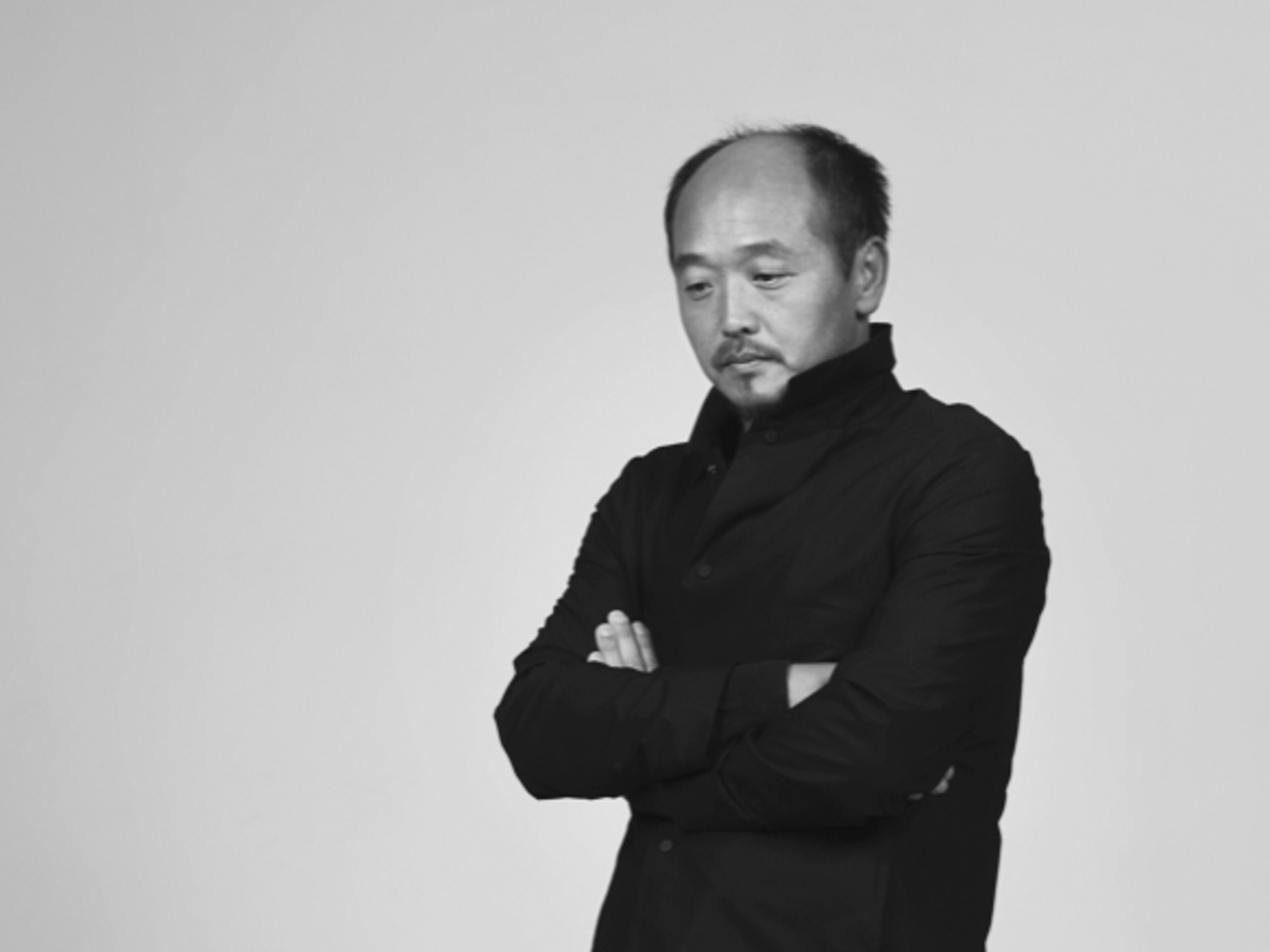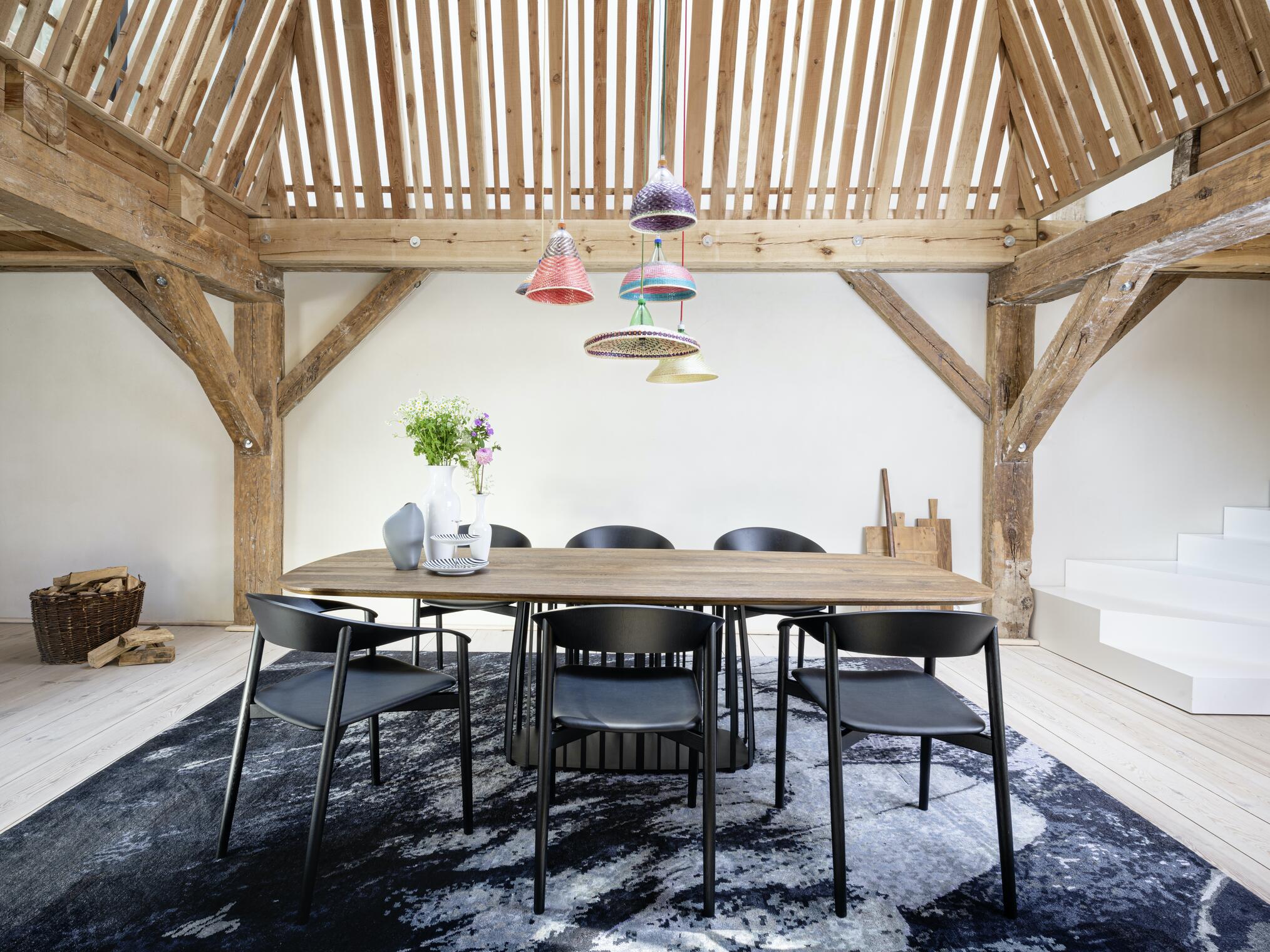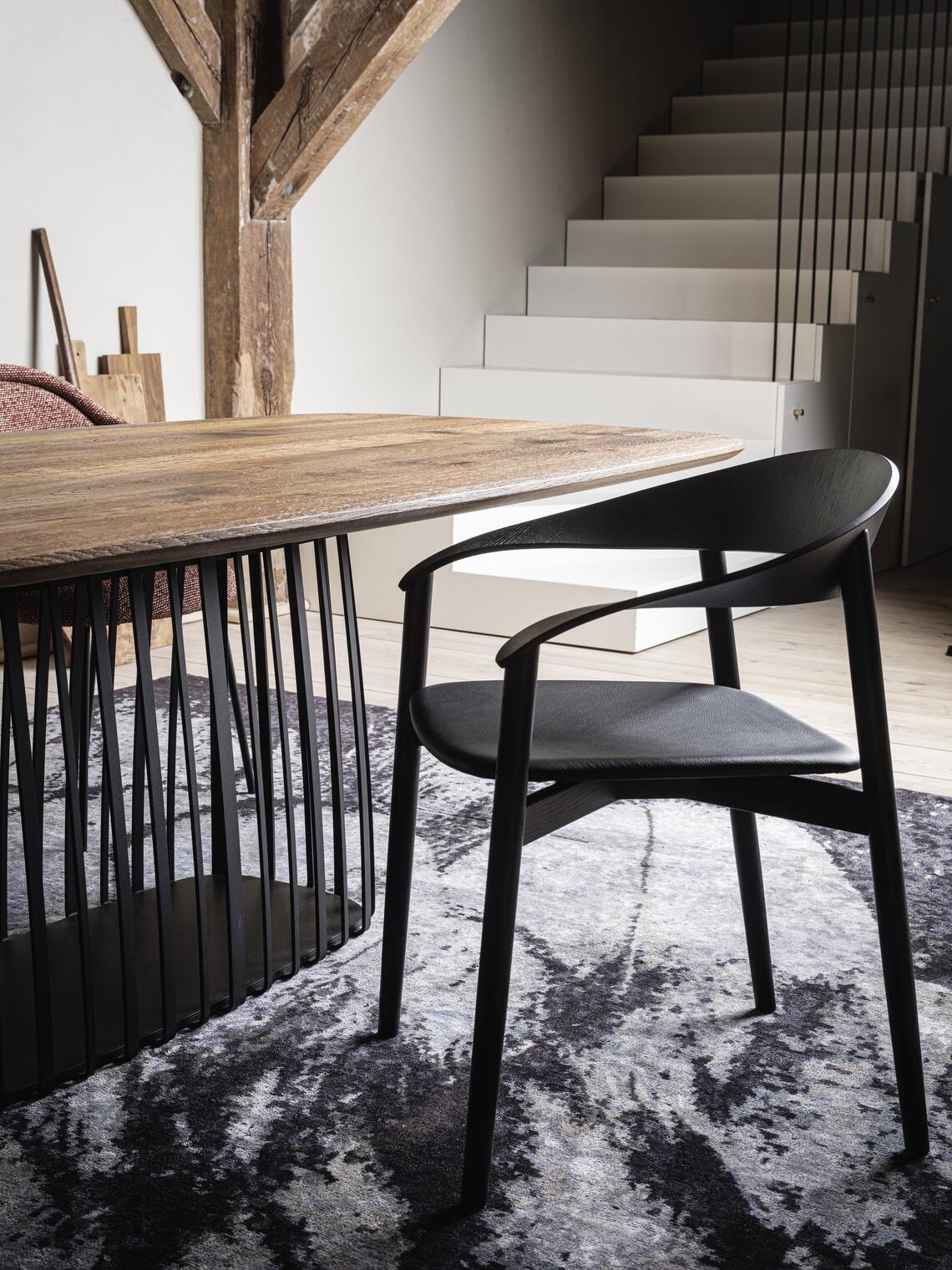 Sebastian Herkner
Sebastian Herkner (*1981) works with the greatest respect for his materials, creating designs which don't just connect different cultural contexts, but also contemporary forms and techniques with traditional handcraft. From his studio in Offenbach, near Frankfurt, he delivers designs for furniture and objects to companies across the world.
Sebastian's approach is to work down to the core of the object, and it has garnered him no shortage of recognition, including the 2011 German Design Award. At the imm cologne in 2016, Sebastian was a guest of honour, and he was named Designer of the Year at the 2019 Maison & Objet in Paris.
Designed for Freifrau Manufaktur: Ona, Theia