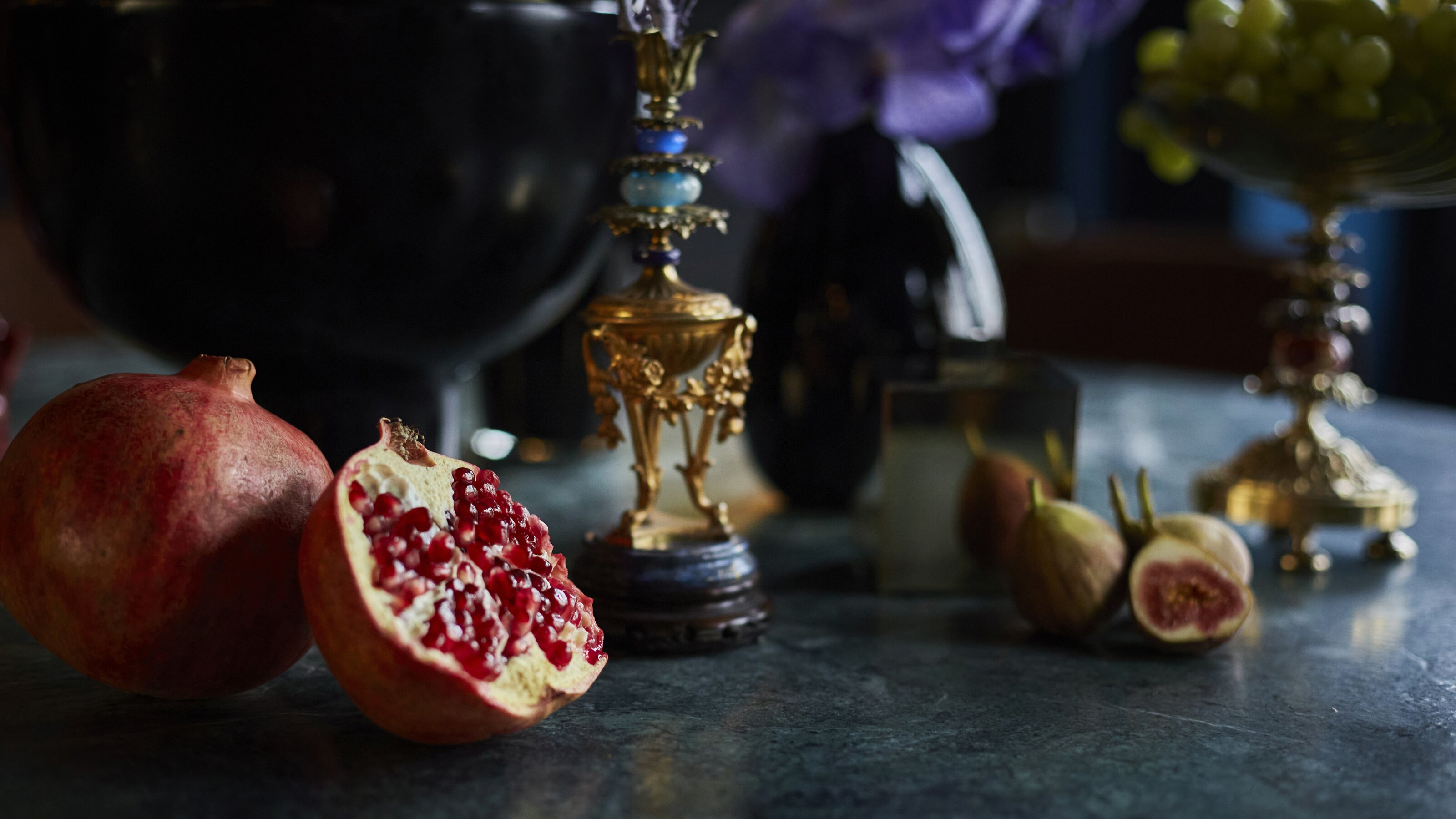 Our materials
All of our furniture are made of many different materials - each of which is carefully selected and tested for its robustness, sustainability and quality. Because our furniture should be a companion for life time.
Leather
Leather stands for naturalness and a wonderful feeling on the skin. Our leather collection consists of the highest quality leather hides and tested, sustainable origins. In our material portfolio you will find the right leather for the most diverse areas of application and requirements. You can find care tips and special Freifrau leather care kits here: www.freifrau.lederpflege.de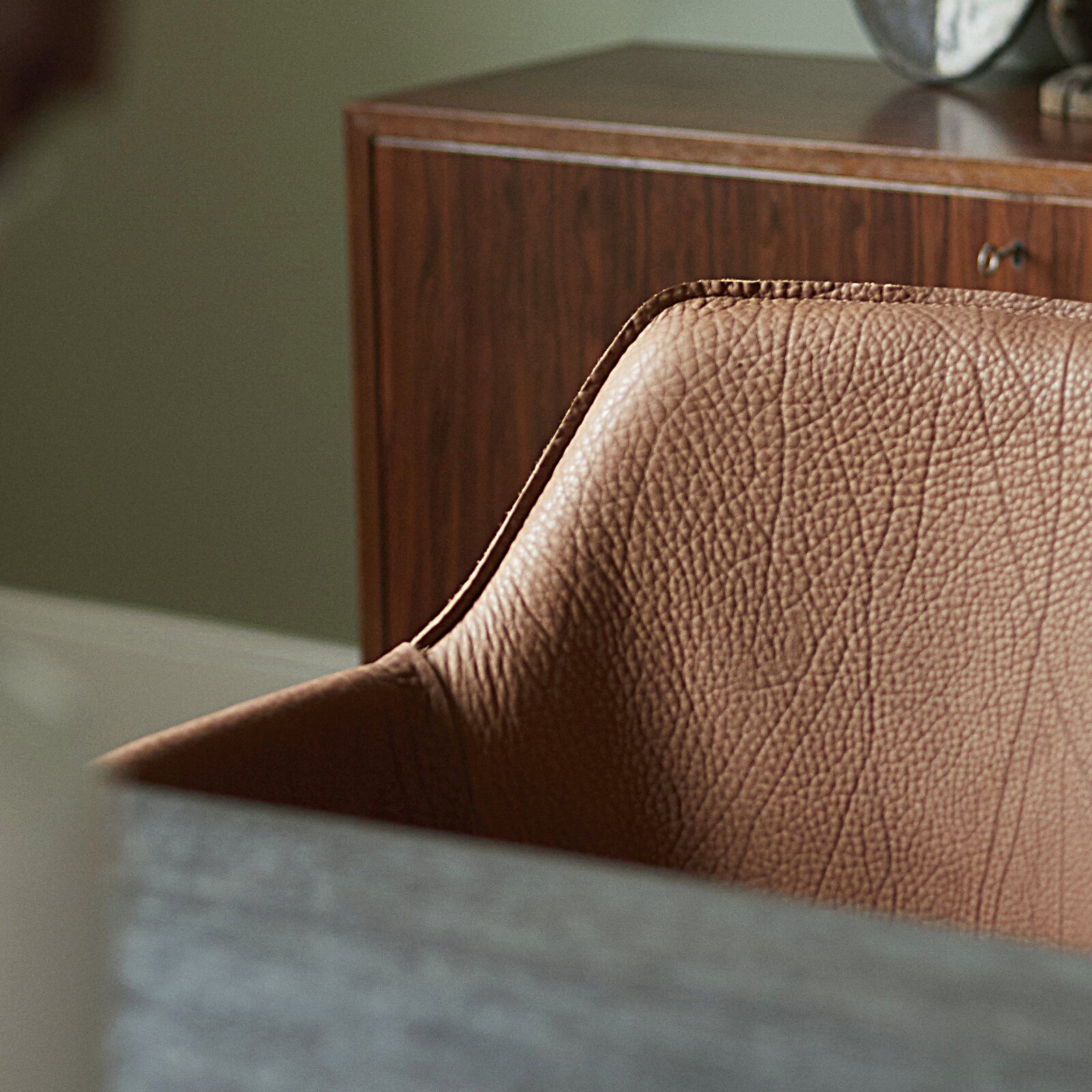 Fabrics
Woven fabrics are robust and radiate warmth. Our collection is curated and contains the best and most valuable fabrics in Europe.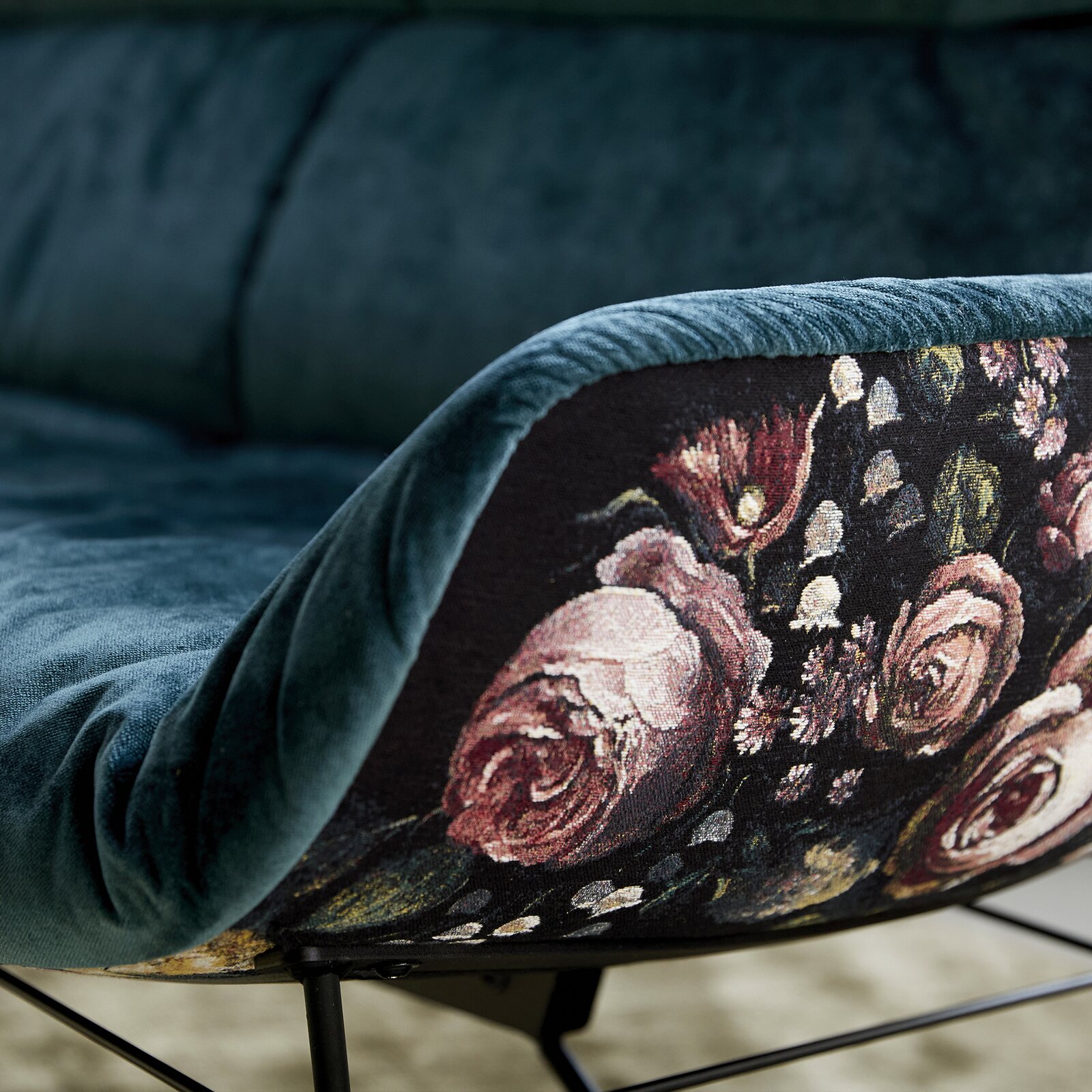 Metal
Our filigree wire frames can only be made from metal. Whether powder-coated standard color, outdoor finishing, selected special colors or - personal color requests - the various options also include your desired design.
Wood
The oldest and most natural material: wood. Our wooden frames are made from different, sustainably grown trees. Selected woods and sensitively combined colors complete the materials we use. Selected for the skids of the Rocking Chairs in the indoor area, the wooden frame, the wooden frame with surrounding frame or for the wooden frame with cross, solid woods are of the best quality. For the outdoor area of ​​the Leyasol rocking chairs, we offer the runners in weatherproof acacia wood.